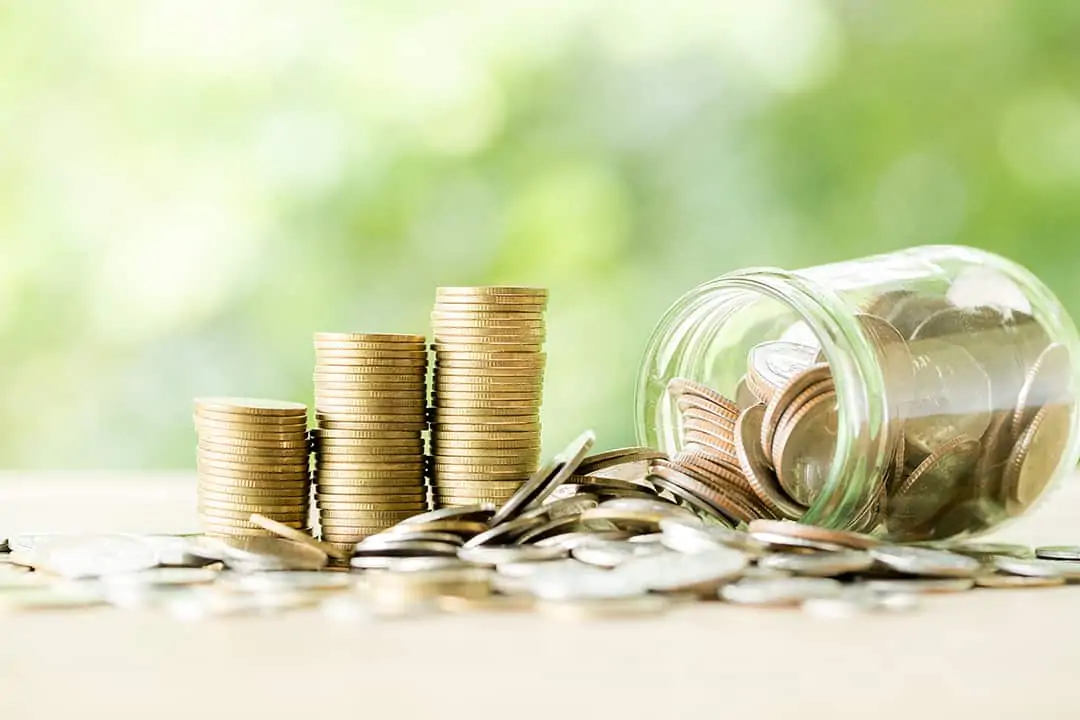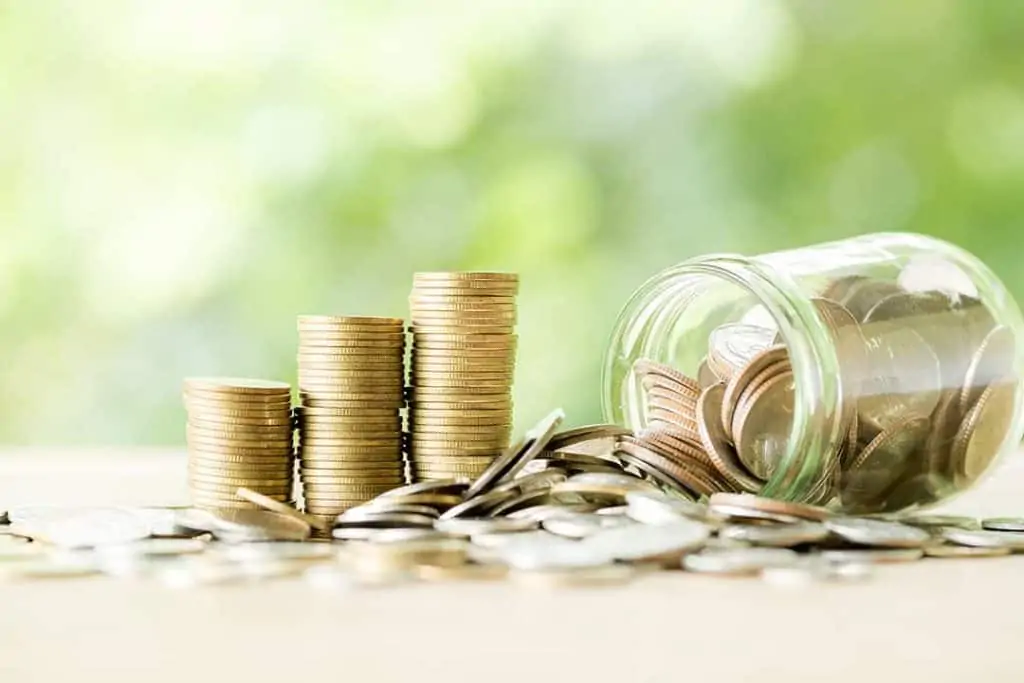 Getting a personal Loan in Singapore –
A personal loan is a multi-purpose cash loan. This makes it the most practical choice for people in need of financial assistance in times of need. Why wait to get that car you've always wanted? Or maybe you've been thinking of going out of town with the family for a few days? And why wait too long to give that special girl the wedding she's always told you about? Why wait when you can have it all at the click of your fingers?
The good thing about Singapore personal loans is that the applicant is usually not required to give private property as collateral. However, to compensate as a credit company's binding security, interest rates are a bit higher than the standard personal loan interest rates.
However, here at SU Credit Pte Ltd, we assure our clients manageable payment terms which they can discuss with our loan officers in order to ensure that the payment terms are acceptable to them and which they are comfortable with.
WHY YOU SHOULD CHOOSE SU CREDIT PTE LTD FOR YOUR PERSONAL LOAN
At SU Credit Pte Ltd, we don't require our clients to give private property as collateral for their loans. This takes out the burden of having to worry about losing something in case the loan's terms of payment are unsatisfied.
Furthermore, we genuinely care about our clients here at SU Credit Pte Ltd, which is why we offer loan packages which are meticulously selected to fit our clients' current financial situation. The amount and length of paying off the loan can be adjusted until you accept the terms you are comfortable with.
WHAT SETS SU CREDIT PTE LTD FROM OTHER CREDIT COMPANIES?
SU Credit Pte Ltd is a Singapore licensed moneylender. That means that all transactions between you, us, banks, and other financial institutions are a hundred percent legitimate. It is difficult to find credit companies you can trust your finances with, especially today that numerous people become victims of false transactions. It is important to remember that before engaging in any transaction with a financial institution, that you make sure they are licensed – that way you can effectively keep your finances safe.
Get in touch with SU Credit Pte Ltd, our loan officers will be more than happy to answer any questions you might have!